The famous 'Dhanu Yatra' of Bargarh is cancelled due to the Covid-19 pandemic. The eleven day long festival is the largest open air theatre in the world and sees an assemblage of people from nearby villages, cities and states. It also marks the congregation of thousands of folk artistes. Earlier this year Sital Sasthi of Sambalpur, a festival that celebrates the divine marriage of Lord Shiva with Devi Parvati and which also has folk artistes congregating from all over Odisha and beyond, was cancelled for the same reason. For the last several months Lok Mahotsav, Nuakhai Bhetgat and religious festivals are being cancelled one after the other across Western Odisha.
The Covid 19 pandemic has brought about unimaginable and irreversible changes to the world. This time, last year none would have thought that a pandemic of such magnitude would affect their lives in a way that would make their world go upside down. Lives have been lost, families broken. People have lost their means of livelihood. The recurring and extended lockdowns, followed by state imposed Covid restrictions has brought about financial difficulties for many, especially the economically underdeveloped people. One of the most affected lot during this period are the folk artistes.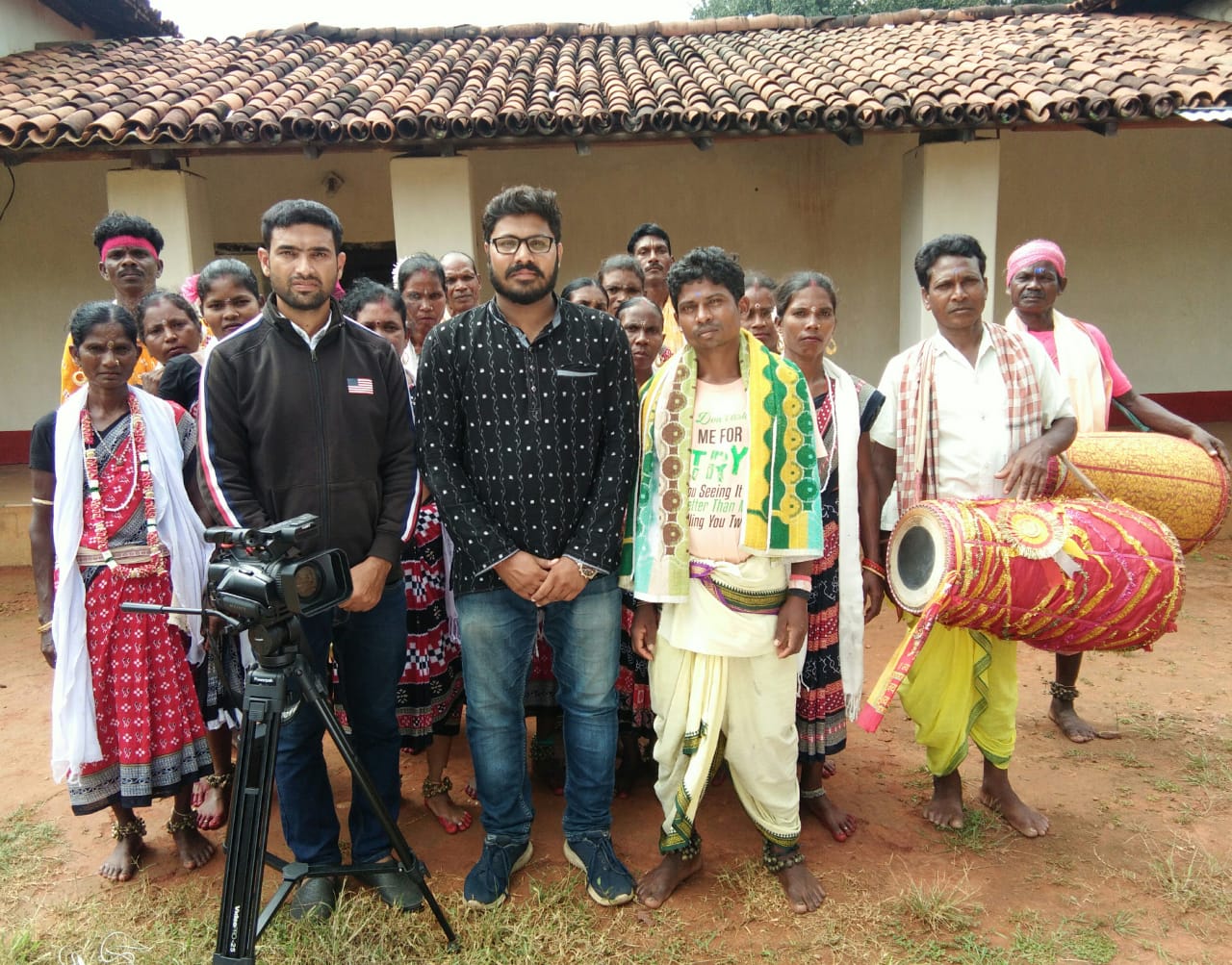 Folk artistes form the backbone of a culture. Through generations they nurture and practice the art forms that provide a distinct identity to a region and society. They keep alive novel art forms which would otherwise be lost into oblivion. With the advent of modernization and the shift of the society from a culturally dominant to a digitally dominant one, several indigenous art forms have been lost. Such folk forms which have no special schools of training but are passed on from one generation to another are now losing sheen. Due to low economical returns, future generations are hesitant to pursue their family tradition and instead are choosing to take up alternative careers.  Also during the pre-independence era regional kings and zamindars offered patronage to these artistes and art forms which in turn flourished back then. Due to lack of patronage in the current times, people do not wish take up these careers. And now restrictions due to Covid 19 have brought about disastrous affect on these artistes who if at all, earn a nominal pension of about Rs 1200.
Thousands of folk artistes from Western Odisha are yet to be registered and therefore are not entitled to a pension. And now the Covid situation has made things worse for them. It is high time the government thinks about our artistes and takes necessary steps for their survival. Is anyone listening?
In Western Odisha there are various folk forms and insturments like Sankirtan, Paala, Ganabaja, Dulduli, Danda, Ghumura, Sarmangla, Dhol, Nisan, Tasa, Mahuri, Jhan, Jhunjuni etc.  Each of these forms is different from the other and unique in itself. Each tribal community has a folk tradition, dance and music of their own.  In fact each festival of Western Odisha is associated with a different folk tradition. Besides dance forms like Dalkhai, Rasarkeli etc. are regularly performed on stage. In Western Odisha thousands of families depend on their folk talent to earn a living. With the cancellation of festivals and stage events, they have suffered.
Rajat Raj Panigrahi who is a folk culture enthusiast and runs a Youtube channel 'Matir Kala' featuring the folk art forms of Western Odisha opines "The folk artistes have been drastically affected. Those who managed a meager income playing the folk instruments are now having a hard time to arrange for their meals. Artistes, whose sole source of income was their talent, have been adversely affected and their day to day living condition has suffered. Apart from them, those who make Mukuts for marriage, paraphernalia of bamboo and clay utensils are also having a hard time to make ends meet."
Ganabaja, a type of band that comprises of Panchbaed or five indigenous instruments and mostly formed by the artistes from the Scheduled Caste community and without the performance of which no wedding celebration in Western Odisha really starts, have suffered beyond words. The Covid guidelines' restricting the number of marriage attendees doesn't give a scope to these artistes to earn during this marriage season.
Binoj Suna who is a Nisan and Dhol player from the Jalpakher village in Balangir express his anguish, "I was the part of a Ganabaja team and this was the only means to feed my family and educate my children. Due to Covid we can no longer perform. Arranging food for the family has become difficult. I had applied for Government pension but haven't got any, despite repeated efforts."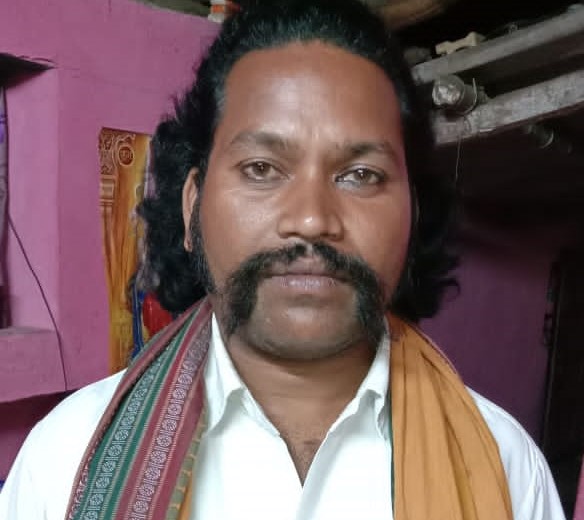 The transgenders locally referred to as 'Ranga' have also suffered. They congregate in Sambalpur during Sital Sasthi and it is only this time of the year where they get a decent earning. Apart from this the festival gives them a feeling of acceptance in a world where they are judged for their sexuality. The tent houses and, light and sound units have lost business and with that several people have lost employment.