Most Enterprises lack understanding and mature data infrastructures to make Artificial Intelligence a success, finds MindTree survey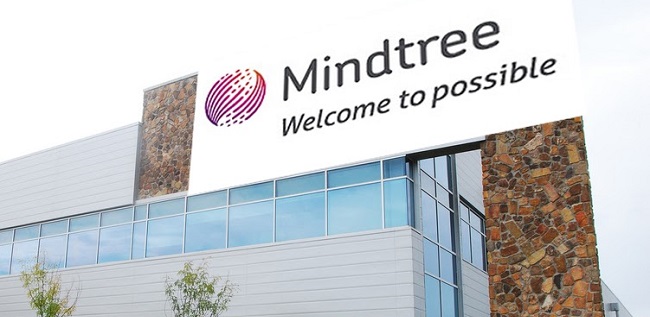 Biznextindia : Most businesses are well underway with AI experimentation, but many still lack an understanding of the use cases to deliver business value and the data infrastructures for making AI a success across the enterprise on a sustainable basis, found a study by India midsized IT firm MindTree on the usage of Artificial Intelligence across enterprises.
The survey, which gathered data from 650 global IT leaders from key business markets, found 85% of organisations have a data strategy and 77% have implemented some AI-related technologies in the workplace, with 31% already seeing major business value from their AI efforts. Organisations are achieving their vision to industrialize AI, but many can do more to gain real business value.
When implementing an AI strategy, there's a pressing need for use cases to demonstrate business value. The survey revealed that 16% of enterprises globally focus on a pain point and then define a use case, with smaller organisations (13%) being less likely to focus on the business impact compared with their larger counterparts (18%). With all the pressure to harness AI, many organisations are experimenting but not all have found the formula to deploy at scale and add significant value. The survey found there are certain business functions such as sales (35%) and marketing (32%) gaining the most value from AI, as it accelerates the delivery of improved customer experiences. The most popular technologies deployed by global organisations are machine learning (34%), chatbots (34%), and robotics (28%).