Bhubaneshwar: The acute shortfall of iron ore supply in the country has left the pellet and small-scale steel industry gasping for its survival. If the situation does not improve immediately, many producers will have to shut down their operations within a couple of months, which will lead to huge losses to the government exchequer and lakhs of people will be jobless.
The crisis of iron supply is further compounded with several bottlenecks and a lack of pragmatic decisions at different levels. Even though the government has recently auctioned several iron ore blocks, especially in Jharkhand and Odisha, the iron ore supply from auctioned mines is less than 2% of the target.
Domestic pellets and steel industries could not get expected benefits from these mines as many of them have not yet begun their operation and others are running below the rated capacity. Moreover, as the price at the international iron ore market is soaring, most merchant miners prefer to export their products.
Support from Steel Authority of India Limited (SAIL) and Odisha Mining Corporation (OMC) can salvage the situation to a great extend as the government has allowed SAIL to sell iron ore fines from its captive mines. The supply from SAIL, which could have been a strong support to the steel industry during this crisis, is still elusive due to the procedural challenges in the auction processes. Releasing fines from SAIL's Bolani Ores Mines in Odisha at this crucial juncture can save industries in the neighbouring areas.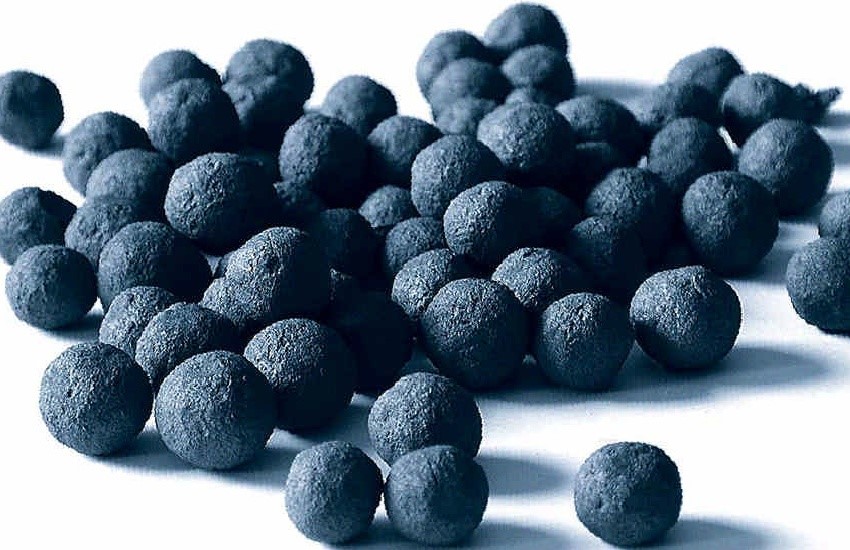 The Pellet Manufacturers Association of India has already sent an SOS to Mr. Dharmendra Pradhan, Minister of Steel, Mr. A K Chaudhary, Chairman, SAIL, and Mr. R Vineel Krishna, MD, OMC, requesting their support.
The pellet and small-scale steel producers staring at uncertain future because of acute iron ore shortage. Due to demand–supply mismatch iron ore price shot up to 40% in the last 15 days.
With over 200,000 of employment generation per annum and about 90 MTPA installed capacity, Indian pellet industry witnessed has Rs. 1,10,000 Cr. investment and earns 1 billion USD through export every year.
Various Blast Furnace-route steel producers, sponge iron and pellet manufacturers in eastern India depend on the iron ore supply from mines in Odisha. These Mines totaled around 90 million tonnes (MT) capacity were auctioned 6 months back, out of which around 55 MT have not started production and the mines which started production are not producing or despatching to their full capacity. This resulted in an acute shortage of iron ore for the domestic steel and pellet manufacturers.
For reviving the industry, which is on the verge of collapse, the Sponge Iron Manufacturers Association (SIMA) have suggested a series of measures to the government for immediate action. The suggestions include i) the Government should strictly monitor the 80% production and dispatch clause monthly for auctioned mines. ii) direct the new lessees to despatch 80% of MDPA quantity on a prorate basis every month. iii) Direct the old lessees to liquidate their stokes to ease out the shortage of iron ore in the country. Iv) immediate re-auctioning of mines where the bidder has not deposited the requisite money.
Industry observers feel that the Government should immediately step in to take necessary action in this regard, so that the industry is saved from a total collapse.