Gurugram. BMW Motorrad India launched the BMW R nineT 100 Years and the BMW R 18 100 Years limited edition motorcycles in India with prices (ex-showroom) Rs. 24 lakh and Rs.25 lakh respectively.
In December 1922, BMW chief designer Max Friz puts the first full-scale BMW motorcycle on the drawing board. At its heart is an air-cooled two-cylinder four-stroke boxer engine. The first BMW motorcycle, the R 32, was presented in September 1923. This heralded the beginning of BMW motorcycle production and launched an unprecedented success story.
To celebrate its 100-year history, BMW Motorrad is now presenting the two protagonists of the Heritage experience world – the R nineT Roadster and the R 18 Cruiser with big boxer – as 100 Years edition models. In keeping with the year in which BMW Motorrad was founded, both models are limited to 1923 units each.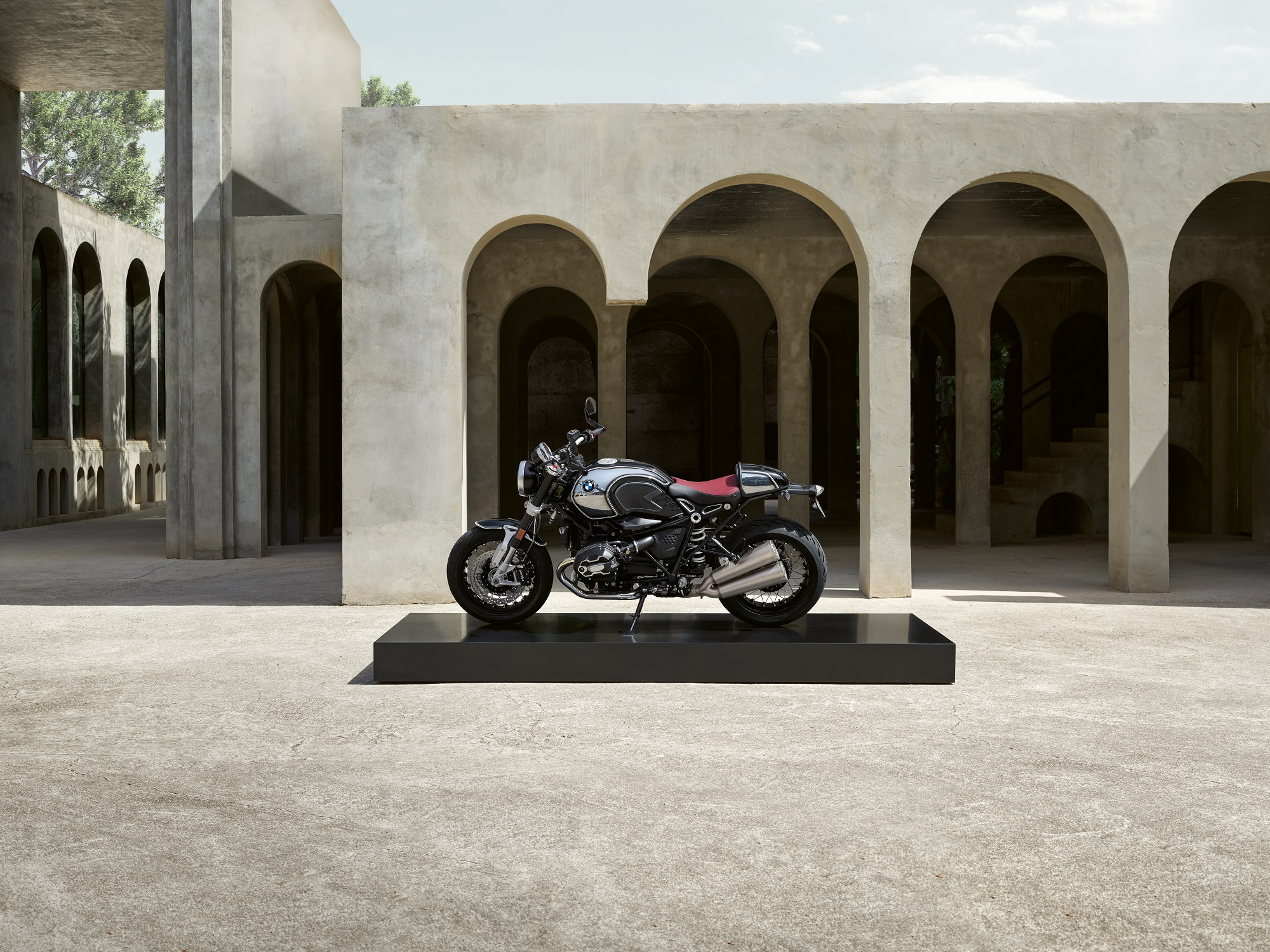 "One hundred years ago, the R 32 kick-started a unique success story. Today we are celebrating our exciting history with two new icons: the BMW R nineT 100 Years and the BMW R 18 100 Years. Limited to only 1,923 units each, these models are for absolute aficionados and convey a feeling of nostalgia. The iconic design and the unmistakable boxer engine illustrate that it's about the roots of BMW Motorrad, about historically inspired shapes and details, about an authentic riding experience and about reducing motorbikes to the essentials. In short: The Heritage world of experience is all about a unique attitude to life, shaped by the legendary boxer engine" Vikram Pawah, President, BMW Group India, said.