Income Tax limit raised to Rs. 5 lakh, Big  announcement  for Farmers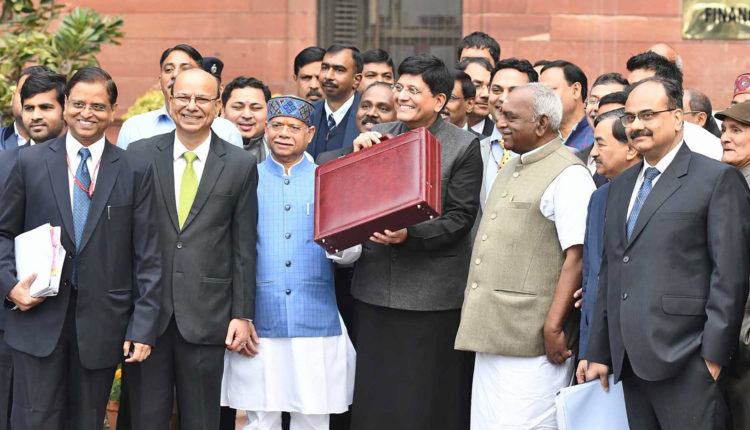 Biznextindia : In a huge sigh of relief to middle-class, Modi govt has raised income tax limit to Rs. 5 lakh. All income tax returns will now be processed in 24 hours and refunds issued simultaneously. Salary earners of up to Rs.6,50,000 income to not pay tax if they make tax related investments.
A big income support scheme for farmers by the name of Pradhan Mantri Kisan Samman Nidhi, a pension scheme for unorganised workers called Pradhan Mantri Shram Yogi Mandhan, financial support for cos and fisheries are the key highlights of the big budget push towards rural and poor.
In his speech in Lok Sabha, finance minister Piyush Goyal announced annual support of Rs 6000 per year for farmers holding land below 2 hectares. The reach out to unorganised workers happened in the form of a pension scheme where the government proposes to provide Rs 3000 per month to workers over the age of 60 with a monthly contribution of Rs 100. The gratuity limit has been pegged at Rs 30 lakh. There is a 2% interest subvention for farmers engaged in fisheries and animal husbandry. On the jobs front, the finance minister said that a fast-growing economy is creating jobs based on EPFO data and that sectors like solar have created lakhs of jobs.