Income Tax Department all set to achieve a new record in ITR filings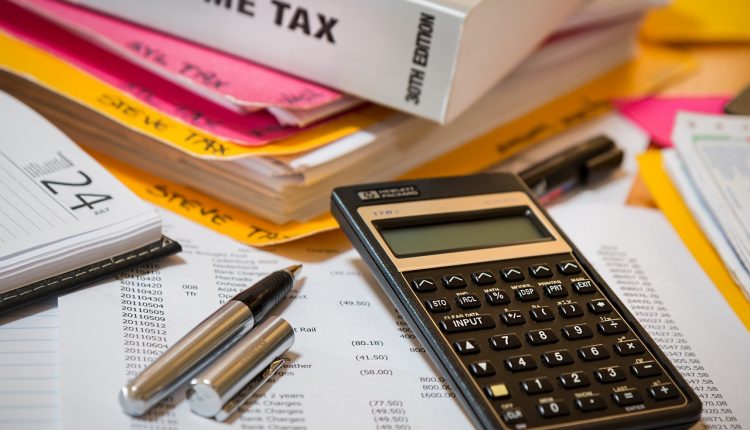 Biznextindia : The Income Tax Department has achieved more than 6 crore income tax returns (ITRs) till 6.30 pm July 30, which has already crossed last year's final numbers. With a day remaining, this year's final numbers likely to set a new record.
"A new milestone! More than 6 crore ITRs have been filed so far (30th July), out of which about 26.76 lakh ITRs have been filed today till 6.30 pm!.." twitted Income Tax India.
On 28th July, the department had crossed the 5 crore ITR milestone, three days earlier than the previous year.
"We express our gratitude to the taxpayers & tax professionals for helping us reach the milestone of 5 crore Income Tax Returns (ITRs), 3 days early this year, compared to the preceding year! Over 5 crore ITRs for AY 2023-24 have already been filed till 27th of July this year as compared to 30th of July last year" said the department.