Tata Communications extends its partnership with Baharin's Batelco for Global Network Connectivity, IP Transit and Cloud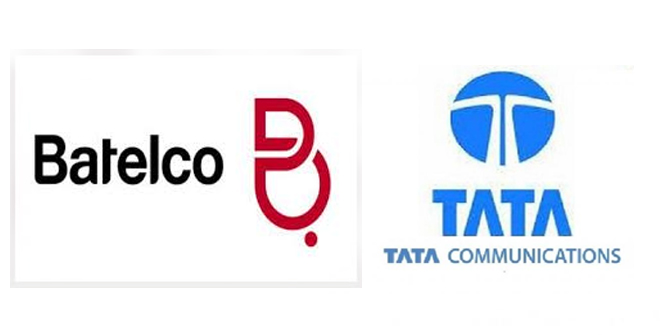 Biznextindia: Batelco, Bahrain's leading digital communications solutions provider has announced an extension of its partnership with Indian Digital infrastructure provider Tata Communications, to offer flexible and reliable data connectivity with expanded global reach; to service providers, mobile network operators (MNO) and ISPs in the Middle East.
This new collaboration brings together Tata Communications' global Tier-1 IP network and its new partnership IP node with Batelco in Global Zone – the Carrier Neutral Tier-3 certified data centre in Bahrain, and the recently launched protected terrestrial cable system of the Batelco Gulf Network (BGN). The combination of these networks and infrastructures will offer service providers highly resilient network connectivity with increased reach in the Middle East and globally.
"By harnessing each other's assets, we look to bring Middle East service providers, MNOs and ISPs the best of both worlds – the global reach of Tata Communications' Tier 1 IP network and our regional reach over our protected BGN. As businesses' use of data and cloud-based applications continues to grow, this highly resilient offering will help service providers and their customers ensure the reliability of their operations" Adel Al-Daylami, Batelco Chief Global Business Officer said.