SS launches IoT & AI/ML enabled ATM Sites to Optimize ATM Operations; Expected to Resolve 60% of ATM Issues Remotely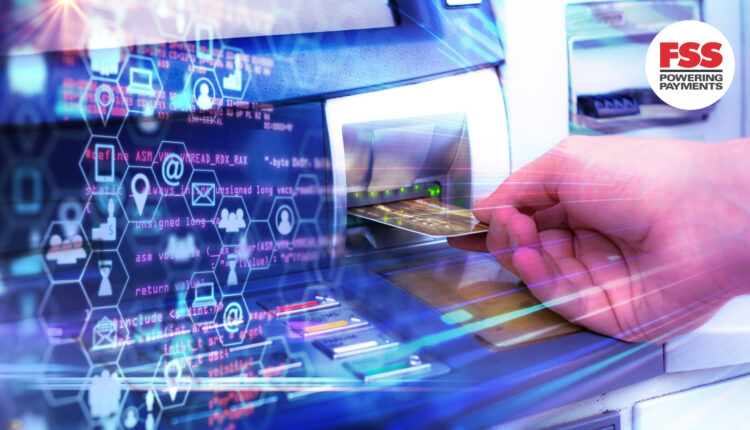 Chennai : Financial Software & Systems Pvt Ltd (FSS), a leading global provider of payments technology solutions, today announced that it has recently launched its IoT & AI/ML-enabled ATMs in India.
ATM operators have long been struggling with thin margins while facing multiple challenges in managing an ATM site, and enabling the ATMs with cutting-edge technologies of IoT (Internet of Things), AI (Artificial Intelligence) and ML (Machine Learning) is expected to resolve 60% of ATM Issues remotely without any manual intervention.
FSS have been one of the leading managed services providers in the country for the last 17 years. Currently, the company services 25,000 ATMs for many private and public sector banks across India.  FSS has already deployed IoT solutions for one of India's leading private banks
The present ATM monitoring solutions are not able to identify or predict the point of failure, causing a delay in issue resolution. With this digital transformation, FSS will offer significant efficiency gains in areas of fault prediction, detection, and remote resolution.
"ATMs play a pivotal role in India's cash-driven economy. However, minimal technological advancements have been made to better the ATM landscape and operators are finding it difficult to keep this business profitable. With this technological initiative, we aim to revitalize the ATM industry in India by optimising ATM operations with tech and automation, resulting in enhanced ATM management, improved efficiency, increased uptime, and better customer experience" Mr. V Balasubramanian, CEO, FSS CashTech, said.