Maruti Suzuki February sales up 5% in February ; Minor impact of shortage of electronic components on Company's production of vehicles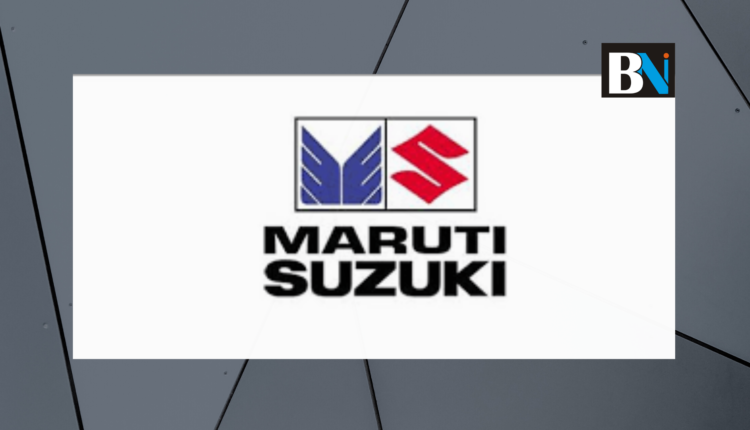 New Delhi : Maruti Suzuki India Limited(MSIL), India's top seller of passenger vehicles, sold a total of 172,321 units in February 2023, as against 164,056 units in February 2022, a growth of 5%. Total sales in the month include domestic sales of 150,823 units, sales to other OEM of 4,291 units and exports of 17,207 units.
In the April-February period of FY 23 the company has sold total 1,796,093 units as against 1,482,258 units in the corresponding period of FY 22.
The shortage of electronic components had a minor impact on the production of vehicles, mainly in domestic models. The Company took all possible measures to minimise the impact