JM Financial Home Loans, Indostar Capital Finance Explore Potential Strategic Options for their Home Finance and Retail Mortgage Portfolios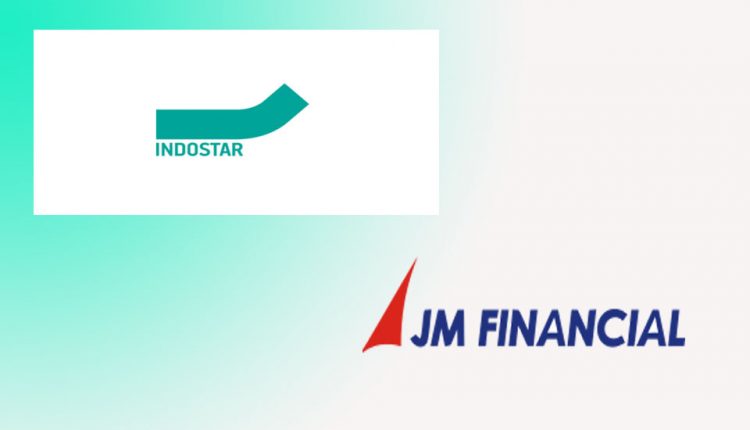 Biznextindia : JM Financial Home Loans Limited and Indostar Capital Finance Limited has announced that the companies are engaged in preliminary discussions to explore potential strategic options including potential combination and listing of the retail mortgage portfolio of JM Financial and the home finance business of Indostar Home Finance Private Limited including other mortgage-backed business of Indostar.
JM Financial has a long-term strategic interest in the home loan and such mortgage-backed businesses and looks forward to scaling these businesses to the next phase of its growth. The discussions are currently at a preliminary stage and non-binding in nature and any transaction concerning JM Financial and Indostar will be subject to satisfactory due diligence, negotiation of commercial terms, execution of definitive agreements and receipt of all relevant regulatory and other approvals.