Infosys to acquire 60% stake in it's Joint Venture with Singapore's Temasek, Shares plunge after gain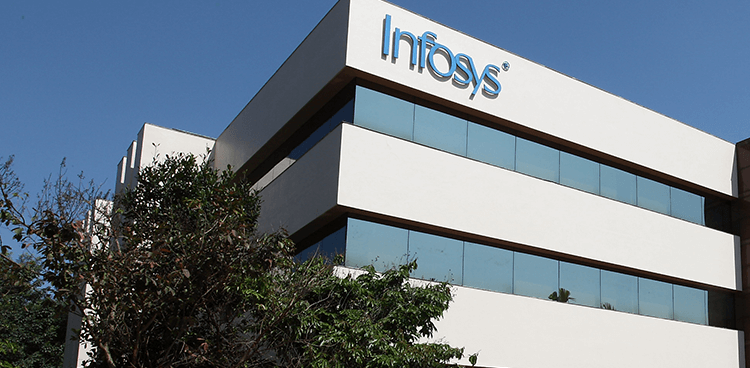 Singapore : Leading IT services company and India's 2nd largest softare exporter Infosys (NYSE: INFY) has formed joint venture with Temasek, the global investment company headquartered in Singapore. The joint venture will integrate teams from Infosys and the operations of Temasek's wholly owned subsidiary in Singapore, Trusted Source Pte Ltd, which currently delivers IT services to Temasek and a number of other clients.
Shares of Infosys today plunge after increasing by 0.23% to Rs.729.35 at the Bombay Stock Exchange.
The joint venture will support Temasek's digital transformation journey, managing a complex Cloud migration program that will enable Temasek to host its applications on a cloud platform.
As part of the transaction, Infosys will acquire a 60% stake in the joint venture and Temasek will hold 40%. The agreement was signed by the parties last night and is effective immediately. Infosys and Temasek see important synergy and strategic alignment in the joint venture. Infosys gains significant capacity in terms of workforce as it focuses on strengthening its footprint in Southeast Asia, while Temasek will see a rapid enhancement of its IT services through the augmented capabilities of the joint venture entity. Trusted Source will provide Temasek and its other clients in the region solutions and  technologies across Cloud, Data & Analytics, Cybersecurity, Digital Experiences and AI & automation, and more.
Infosys and Temasek have named Shveta Arora, Vice President, Regional Head – South East Asia, as Chief Executive Officer. The joint venture will be headquartered in Singapore, and more than 200 employees and contractors from Trusted Source will be part of it on establishment, in addition to Infosys staff who will join over time