Infosys Launches New Service Offerings to Help Communication Service Providers and Enterprises Imagine New Economies with 5G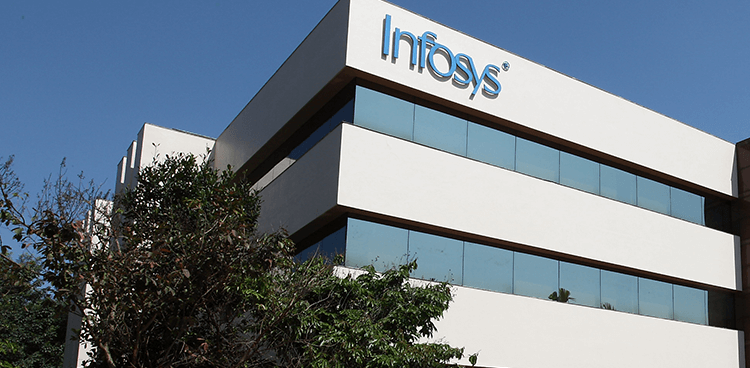 BiznextIndia : Indian IT major Infosys has launched new service offerings that will help enterprises imagine and create new economies with 5G technology, while simultaneously helping communication service providers accelerate and monetize their 5G network deployment. Infosys' newly established 5G Living Labs in five global locations – (Bengaluru, Richardson, Indianapolis, Frankfurt and Melbourne) will help ideate and bring these new economies to life.
5G will transform network capabilities bringing in significant opportunities for network virtualization, AI and Automation, while lowering associated costs considerably, and enhancing delivery of network-based services. More importantly, 5G will enable enterprises – IT and other business departments – to usher in a new era of innovation, create new experiences and improve operational efficiency in organizations.
Having worked on enterprise applications and systems for close to four decades, Infosys brings in tremendous understanding of the opportunities and challenges enterprises face on their digital transformation journey. One significant challenge faced is the need to keep pace with innovation in their ecosystem and the ability to quickly prototype ideas. The global network of Infosys 5G Living Labs are designed to help enterprises imagine and curate game changing ideas driven by 5G, and rapidly prototype them to life. The labs combine the best of Infosys emerging technologies expertise in areas like IoT, AR, VR and AI, unique design thinking driven approaches and a diverse partner ecosystem that is deeply invested in 5G technologies. Enterprise adoption of 5G is key to monetizing networks for communication services providers and Infosys Living Labs enables that by providing an ecosystem to incubate offerings and deploy at scale.