Brookfield signs MoU with Reliance Industries for onshore renewable power and decarbonization equipment manufacturing in Australia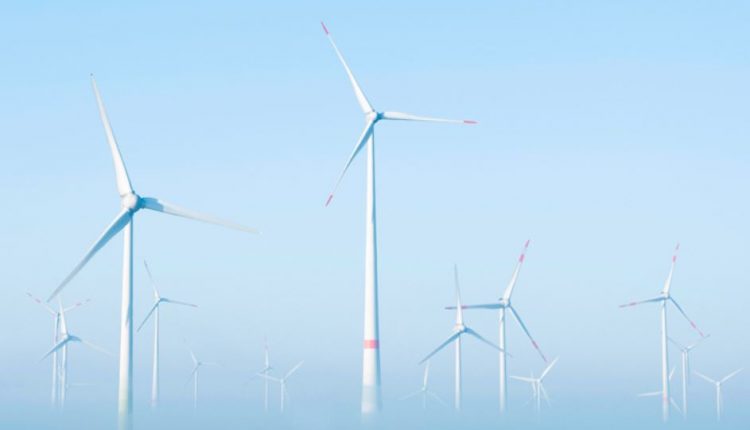 Mumbai : Brookfield Asset Management has signed a Memorandum of Understanding (MoU) with Reliance Industries, a Fortune 500 company and India's largest private sector enterprise, to explore opportunities to manufacture renewable energy and decarbonization equipment in Australia.
The MoU aims to both accelerate and de-risk Australia's energy transition by enabling it to locally produce clean energy equipment such as PV modules, long duration battery storage and components for wind energy. Under the terms of the MoU, Brookfield will work with Reliance to explore avenues of direct capital investment and development of skills, knowledge and expertise in the renewable energy sector of Australia to facilitate the nation's transition to a net zero future.
Reliance and Brookfield will evaluate the establishment of advanced operations in Australia to make/or assemble equipment used in the construction of renewable energy projects supplying equipment to all players in the market including Origin Energy Markets. Reliance has strong expertise in solar panel technology and long duration battery storage technology. It is currently in the process of setting up one of the world's largest integrated renewable energy manufacturing facilities in India.
The MoU with Reliance is one of the key initiatives being undertaken by Brookfield to bring global manufacturing technology and expertise to Australia. In March this year, it signed a binding agreement with EIG to acquire Origin Energy. The proposed acquisition is currently going through the relevant approvals processes. As part of its proposed acquisition of the Origin Energy Markets division, Brookfield along with its institutional partners and global institutional investors GIC and Temasek have set out a plan to invest between A$20 billion and A$30 billion over the next ten years to accelerate its energy transition.
The MoU with Reliance intends to support this investment to ensure consistent and adequate supply of the clean energy equipment required to develop up to 14 GW of new, large-scale generation and storage capacity in Australia. Independent analysis undertaken for Brookfield indicates the establishment of onshore sovereign manufacturing capability for the energy transition has the potential to create approximately 18,000 direct and indirect jobs, many in regions most impacted by the transition such as the Hunter Valley in New South Wales and the La Trobe Valley in Victoria.
Anant Ambani, Director, Reliance New Energy Limited, said: "At Reliance, we are firmly committed to the mission of creating a global clean energy ecosystem that is both beneficial to humanity and compatible with nature. Towards this end, Reliance is pursuing opportunities of investment in India and globally with great enthusiasm and passion. We are confident that Reliance and Brookfield will explore avenues in green energy in Australia, accelerating the nation's transition to a Net Zero future and providing a fillip to the global green energy movement."