Bhubaneswar Emerges as a Pioneering Economic Hub for India, Empowering Freshers and Women Across the State: apna.co report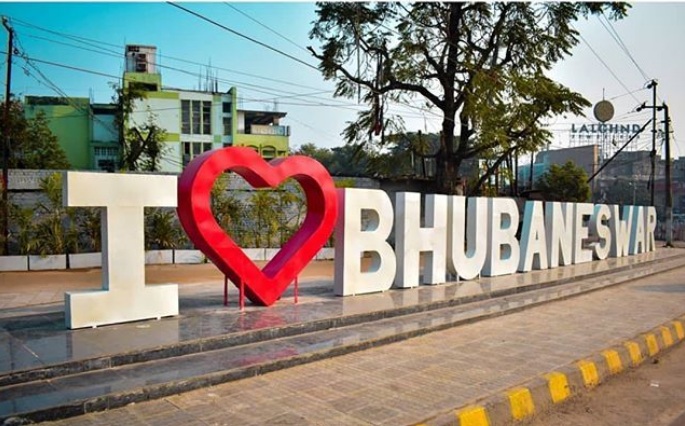 Bhubaneswar: In a remarkable feat, Bhubaneswar has established itself as a pivotal economic center for India, offering abundant employment opportunities to aspiring freshers and empowering women across the state. The latest report by apna.co, India's leading jobs and professional networking platform, has unveiled an impressive surge in the city's job market, with an astounding 5 lakh job applications recorded in the first six months of 2023.
An encouraging aspect of this report is the active participation of women in the workforce. Out of the overall increase in job applications, more than 1.65 lakhs job applications were from women users, highlighting the ever-increasing role of women in Bhubaneswar's job market. This significant growth in female participation reflects the city's dedication to fostering gender diversity and inclusivity in the workplace. Adding to its laurels, apna.co witnessed commendable growth in its user base, with over 20,000 new users joining the platform during the same period. This remarkable popularity among professionals in the city showcases apna.co's effectiveness in bridging the gap between job seekers and employers.
The top three sought-after job roles in the state are Sales & Business Development, Admin / Back Office, and Delivery / Driver / Logistics, emphasizing the thriving opportunities in these sectors. The growth in these areas reflects the city's dynamic and evolving business landscape.
Nirmit Parikh, Founder and CEO of apna.co, expressed his delight at the city's phenomenal job market growth, stating, "The significant rise in job applications in Bhubaneswar signifies the robust growth of the job market for the city. With more job seekers actively seeking employment, the trend stimulates the expansion of the job sector by attracting new businesses, thereby fostering fresh opportunities for both employers and job seekers. We are committed to our mission of connecting professionals with opportunities and steadfast in our efforts to contribute to the overall progress of the city."