ICICI Bank announces launch of 'InstaOD', the country's first online and instant overdraft facility for MSMEs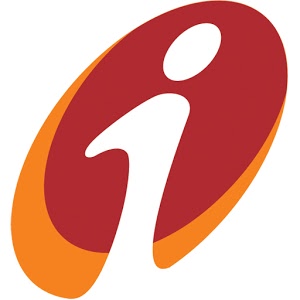 Mumbai: ICICI Bank, India's largest private sector bank by consolidated assets, announced the launch of an instant overdraft facility for MSME (Micro, Small and Medium Enterprises) customers in a completely online and paperless manner. Christened 'InstaOD', this first-of-its-kind offering in the Indian banking industry enables a few lakhs of pre-qualified current account customers of the bank to instantly avail of the facility without visiting a branch and submitting physical documents.
This facility significantly improves customers' convenience, as they get an overdraft facility upto Rs 15 lakh for a year anytime, anywhere, using the bank's internet and mobile banking app. The application procedure incorporates an additional level of authentication in order to make the security of the process robust.
ICICI Bank will also offer a facility of instant online sanction of overdraft facility to MSME customers of other banks shortly.