BiznextIndia :   India's  Leading Indian diversified  financial  services  Group Edelweiss  and  Bank  of  Singapore,  a  leading  Asian  Private  Bank  have  signed  a    Memorandum  of  Understanding (MoU) to form a strategic partnership to provide clients of both entities the opportunity to  access  their  respective  product  platforms  –  Bank  of  Singapore's  wide  range  of  global  investment  solutions offered through its open‐architecture platform and Edelweiss's robust wealth solutions and  investment opportunities in India.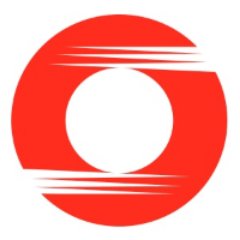 This partnership will allow Bank of Singapore to significantly raise its profile in one of Asia's fastest growing wealth markets through one of India's largest industry players. India's total personal wealth  is expected to top US$5 trillion by 2022 according to Boston Consulting Group.    This partnership also offers Edelweiss's clients the opportunity to access Bank of Singapore's product platform, creating a powerful global investment proposition.   This is the first time that an Indian wealth manager of Edelweiss's size and stature is partnering with  an offshore private bank. Bank of Singapore had previously signed similar strategic partnerships with  two financial institutions – one from Japan and another from Switzerland.
Bank of Singapore's non‐resident Indian (NRI) clients will benefit from this partnership as it will avail a wider range of investment opportunities in India – a growing interest that has been seen from this  segment. The Singapore‐headquartered private bank has one of the largest coverage of NRIs in the  world, with more than 80 bankers serving such clients. It was accorded the Best Private Bank – Non‐Resident Indian award by Asian Private Banker in 2017.