BHEL commissions one more unit of Kaleshwaram Lift Irrigation Scheme Package 6 (7×116 MW) in Telangana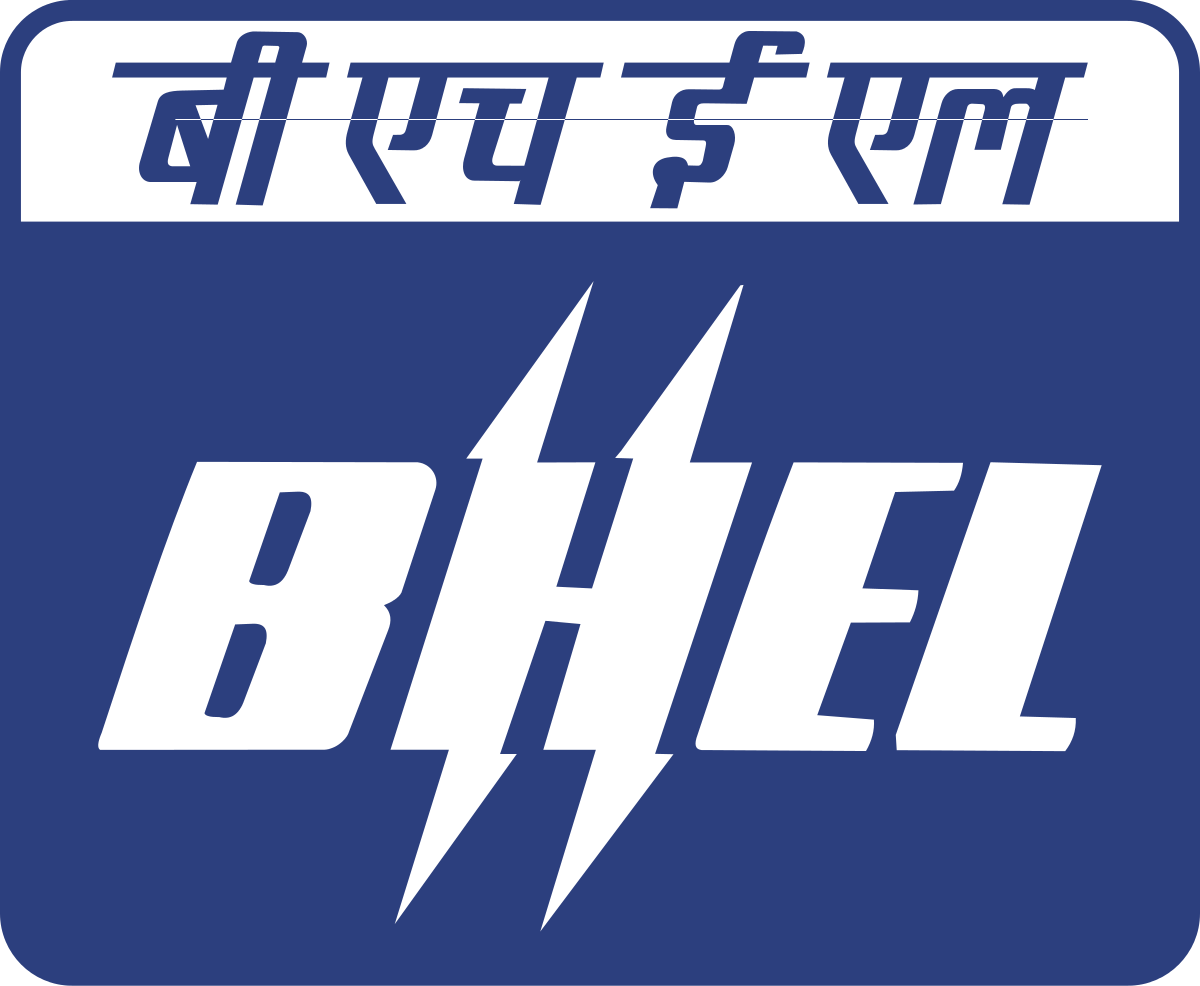 New Delhi: Public sector heavy industries major Bharat Heavy Electricals Limited (BHEL) has successfully commissioned one more pumping unit (Unit 5) of 116 MW of the 7×116 MW Kaleshwaram Lift Irrigation Scheme (LIS) Package-6 in Telangana. BHEL has earlier commissioned 4 Units of the same project in April and May, 2019. Significantly, the pump for each unit is designed to lift 89.16 cumecs (cubic metres per second) of water by 105.5 metres.
Being developed by the Irrigation & CAD (I&CAD) department of the Government of Telangana, the greenfield lift irrigation project (formerly known as Pranhita Chevella) is located in Peddapalli district of Telangana. In the project, water shall be lifted from Sripada Yellampalli reservoir to Medaram reservoir and will be used for irrigation and water supply in nearby areas, thereby contributing to the overall development of the area and the state of Telangana.
BHEL's scope in the project comprises complete Electrical & Mechanical (E&M) works including design, manufacture, supply and supervision of erection and commissioning of 7 sets of Vertical Pump-Motor sets along with associated auxiliaries. The equipment has been supplied from BHEL's manufacturing units at Bhopal, Rudrapur and Bengaluru, while the supervision of erection and commissioning at the site was carried out by the company's Power Sector Southern Region division, Chennai.
In Telangana, BHEL has so far commissioned 30 Pump-Motor sets of various ratings cumulatively aggregating to 1,101 MW. In addition, BHEL is presently executing another 35 Pump-Motor sets totaling to 4,777 MW for various Lift Irrigation Schemes in Telangana.