Infosys signs 3 year collaboration with Cornell University to Reshape the Workforce Driving Digital Transformation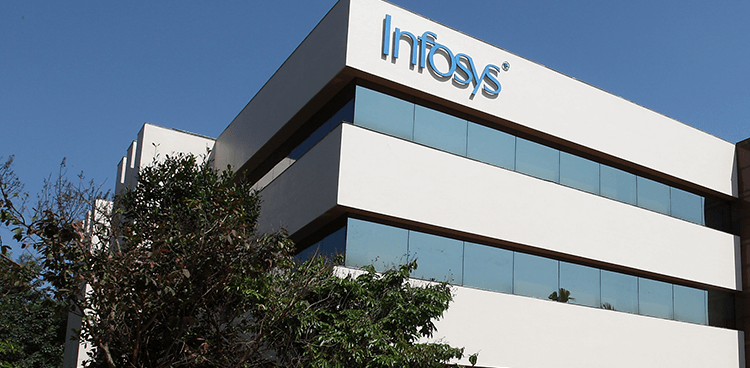 New York : Indian IT major Infosys (NYSE: INFY) has entered into a three-year collaboration with Cornell University to reshape the workforce driving digital transformation by advancing employee education and research. Through this collaboration, Infosys – alongside expert faculty at Cornell – will educate its global workforce on technologies such as Blockchain, machine learning and human computer interaction; as well as impart skills in data analytics, design, systems thinking, critical thinking and engineering on Cornell's eCornell virtual learning platform. At least 3,000 Infosys employees globally are expected to participate in the joint certification program, while others will participate course-by-course.
Infosys and Cornell will jointly research technologies that are transforming the enterprise and creating new talent demand in the U.S., with an emphasis on Blockchain, software defined networks (SDNs) and cloud computing. For SDNs, the team will explore creating a more unified policy framework; for cloud computing, seek more efficient application deployments across the public cloud in partnership with Cornell Computing and Information Science.